Solutions for storage and backup of all your digital data.
With the advancement of storage technology, the amount of digital data being produced is overwhelming. Digital files such as office documents and presentations need to be available in a multi-device environment. They also need to be stored safely and securely. Data loss could cause many complications for individuals and businesses. Our aim is to provide safe and secure storage for our customers.
Storage Services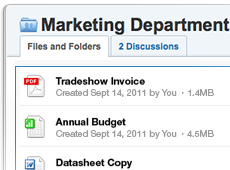 Your data stored within the cloud and automatically available on multiple devices if you prefer. Share documents with your colleagues and collaborate with them online. Store files as much as you need to without worrying about disk space. You may decide how much data you would like to store.

Backup Services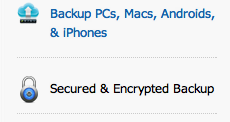 Automatic or manual creation of backups for your data. Depending on your needs, we offer online and offline backup services.
Online backup
Cloud environments will be used for backing up your data.
Offline backup
Tapes or hard drives will be used for backing up your data offline.
Technologies
Google Drive, Microsoft SkyDrive, Dropbox, OpenDrive, Box, Google Apps, Mozy, SOS Online Backup, CA ARCserve Backup, Acronis Backup & Recovery