Your website easily found in search engines through search engine optimization (SEO).
Once your website is launched, it's incredibly important to attract the right type of visitors to your website. For example, the right type of visitors could have positive effects on sales. They could also help spread the word or increase engagement on your website. Our aim is to attract these visitors to your website through SEO.
Optimization Process
We have created a process for the purpose of optimizing your website for search engines. It consists of four steps.
Analysis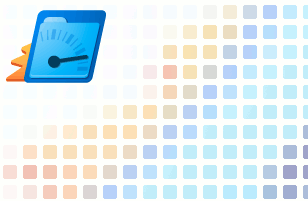 Your website will be analyzed for improvements.
Advice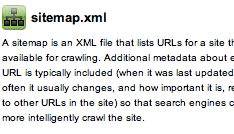 Once analysis is complete, an advice report will be created. It contains detailed information on improving your website.

Improvement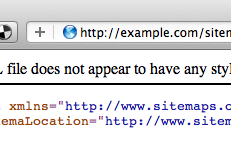 Our advice is taken into practice by improving your website.

Evaluation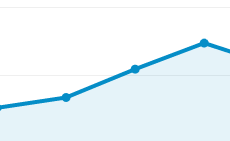 The final step involves evaluating the results of the improvements. We truly believe, that we can only be satisfied if our customers are satisfied.

Technologies
Google PageSpeed, Google PageRank, Facebook, Twitter, Pinterest, Google Analytics, Google Webmaster Tools, Apache mod_pagespeed, Alexa, Traffic Travis, SEOmoz, Social Mention, W3C Validator, Copyscape, SEO Site Checkup