We research your IT issue and provide the solution.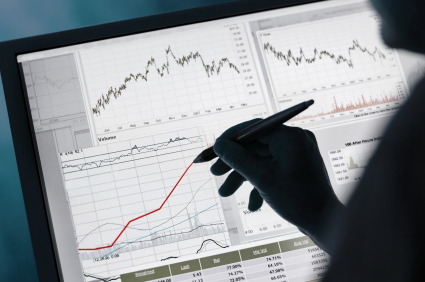 Individuals and businesses are facing complicated IT issues. Examples include: Handling very large data sets. Keeping information systems safe from attackers. Creating systems that are able to learn and adapt. The list goes on and on. Our aim is to perform research to solve such complicated IT issues.
Research Areas
We can perform research in the following areas.
| | |
| --- | --- |
| High Performance Computing | Geo Information Systems |
| Business Process Management | Computer Security |
| Distributed Systems | Knowledge Discovery and Data Mining |
| Computational Modeling | Computational Simulation |
| Computational Linguistics | Artificial Intelligence |
| Computer Games | Human-Computer Interaction |
| Computer Networks | Cryptography |
| Cryptanalysis | Algorithms |
| Database Systems | Computer Graphics |
| Service-Oriented Computing | Operating Systems |
| Programming Languages & Compilers | Augmented Reality |
| Machine Learning | Speech Recognition |
| Speech Synthesis | Natural Language Processing |