Solutions for all your online sales. Fast, safe and easy to use.
Traditional commerce is time-consuming and costly compared to electronic commerce (e-commerce). For example, more costs are created due to labour and more time is consumed due to delivery time. Modern day e-commerce offers advantages such as faster delivery time, less labour and less paperwork. Our aim is to make e-commerce possible for our customers. Thereby modernizing and improving trade processes.
E-Commerce Services
Depending on your needs, we offer a variety of e-commerce services.
Online stores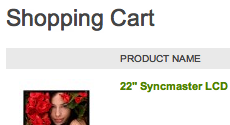 Trade your products and services online in a multi-device environment, safely and securely. Don't let borders restrict your trade processes, reach a global audience.

Payment systems & gateways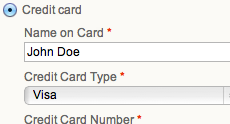 Allow your customers to easily pay with their desired payment method. Many languages, payment methods and currencies are supported.

Electronic Data Interchange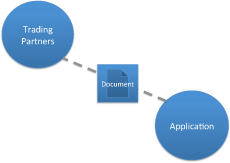 Use a standardized way to transmit and receive trade documents such as orders and invoices between trading partners. Reduce the amount of errors caused by manually entering information.

Technologies
Shopify, Magento, osCommerce, OpenCart, Volusion, WordPress, Microsoft Dynamics, Salesforce, Authorize.Net, PayPal, 2Checkout, Mollie, Ogone, Google Checkout, WorldPay, Google Wallet, iOS In-App Purchase, Bots