Your application developed according to your wishes and needs.
Software applications have become part of our daily lives. For example, email applications and social media applications have made it easier for people to communicate and connect.
Development Services
Modern day software applications need to be able to serve users on all kinds of devices. From desktop computers and laptops to smartphones and tablets. We offer the following software development services to fulfill these requirements.
Web application development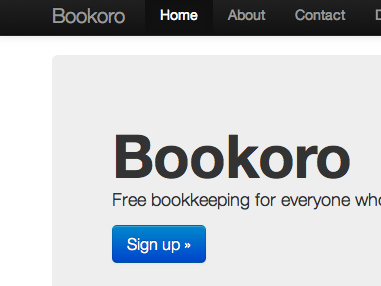 Service your users without requiring them to install any additional software besides their web browser.

Mobile application development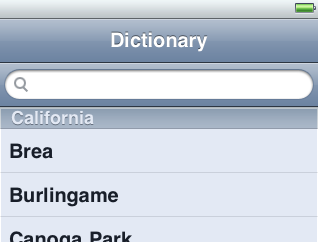 The smartphone and tablet markets are growing rapidly. Present an easy to use mobile application to your users.

Standalone application development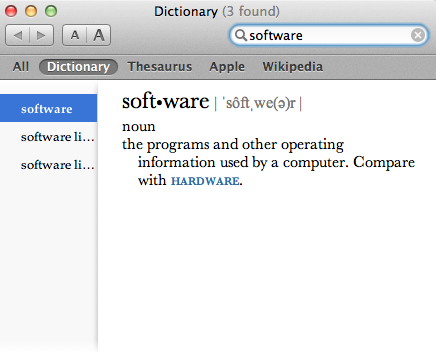 Traditional applications which would need to be installed on an operating system for desktop and laptop computers.

Development Process
Our target is to create software applications just the way you want them to be. Our Agile software development process combined with our expertise allows us to reach that target in a very efficient way. We believe that close collaboration with the customer is key to a successful software application. You as a customer will be involved throughout the entire project to produce a great outcome.
Your own dashboard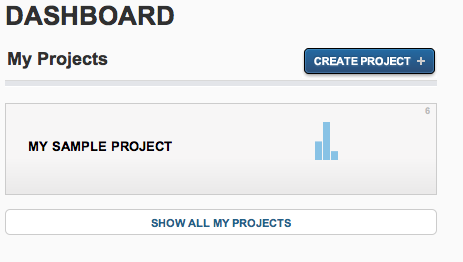 Keep track of your project with your own personal dashboard. Report bugs and feature requests. Collaborate with team members. 

Technologies
Microsoft .NET, J2SE, J2EE, Zend Framework, Cocoa, iOS, Android, MySQL, PostgreSQL, Apache Hadoop, Microsoft SQL Server, SQL Azure, WordPress